Did you all know that the Violence Against Women Act (VAWA) wasn't renewed before it expired on Jan 1? Working in the domestic violence field this is a huge deal. In the fall VAWA was all over the news–my news at least–and I was able to contact one of my senators, Jeff Merkley, in a somewhat chastising way that he was not yet on board to renew this important piece of legislation.
So last week I'm talking to a colleague who is going to present on VAWA-mandated confidentiality practices and she mentions that at the moment there is no VAWA. And I have no idea.
Um, what? How have I not heard of this. I heard a ton in the fall and then…nothing. It expired and no one is talking about it? Where is the national campaign by non-profits and task forces?!
And she says she wouldn't have known either…except for Facebook.
OH, I'm taking a break from Facebook.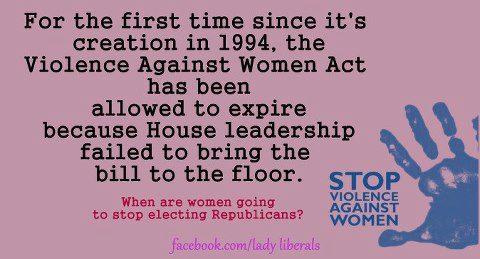 Duh.
It's a very interesting lesson in how I consume news. And also "news". For example, I missed the Oscar nominations because I'm not following CNN and Perez Hilton on Twitter. I missed Lena Dunham's reaction to basically sweeping the Golden Globes last night too. And I probably have no clue what else I've missed because, well, I missed it.
As much as I stay up with local news through the Oregonlive app, it's quite clear to me that I rely on social media for national, niche, and breaking news. And any celeb or Hollywood gossip that doesn't make TMZ. Not to mention being totally SOL on any personal news from friends (or, "friends"). That's a post unto itself.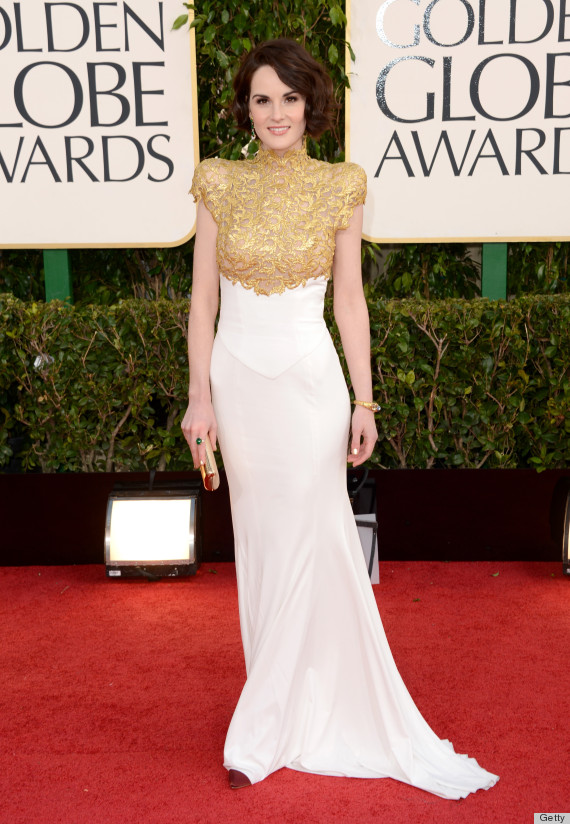 And on that Golden Globes note, can I just add that I adored this look by my beloved Michelle Dockery? Not that I'm in the loop at the moment, but I checked a couple best and worst dressed lists this morning and heard nary a peep about this look. The hair is what does it in. So gorgeous, flattering, and modern. I love!
But back to the issue at hand. When I first stopped Tweeting and Facebooking, I itched to write a status or share an experience. I noticed how often I'd compose 140 characters in my head. Yikes. The first week I used the Notes feature of my iPhone to jot down things that I wanted to say, but didn't.
For posterity's sake,  the a few issues and items as of late:
Muffin– So I fell in love with this seven year old poodle mix at the dog shelter before Christmas. Even though we were in to look for a cat. But she got adopted before we got her (in a odd and twisted turn of events). In the weeks since then, we've decided we are ready, er, perhaps I should say willing (because I think it's like having a baby and trust me, you're never ready) to take on a puppy. We may be bringing a bundle of adorable maltese-shit zhu fluff home as early as next weekend. Anyway, Muffin was returned to the shelter. And I felt torn and somewhat ashamed for moving on so fast after being so upset initially.
Gossip Girl– I finally caught up and watched the finale. The end of an era for sure. It was bittersweet, but I was ready for it to go long ago.
2012 Homicides– This article slayed me. My terminology might be lacking but the sentiment is true. The pervasiveness of domestic violence killings is shameful. This is obviously a public health issue and when is it going to be treated as such? And for each woman that dies hundreds are being mentally tortured and/or beat down to an often unimaginable level. 
Golden Globes- I was so excited to see Tina and Amy host 🙂